Huawei: No, Kirin chips won't return in 2023
There's been a rumor going around on the Chinese social network Weibo, regarding Kirin's return in 2023. Due to US sanctions, Huawei has been restricted from using certain technologies and doing business with some entities and as a result, the company's in-house Kirin SoC's development and production came to a halt. So outside of a limited number of phones with mid-range Kirin 710A Huawei, the lineup is largely go.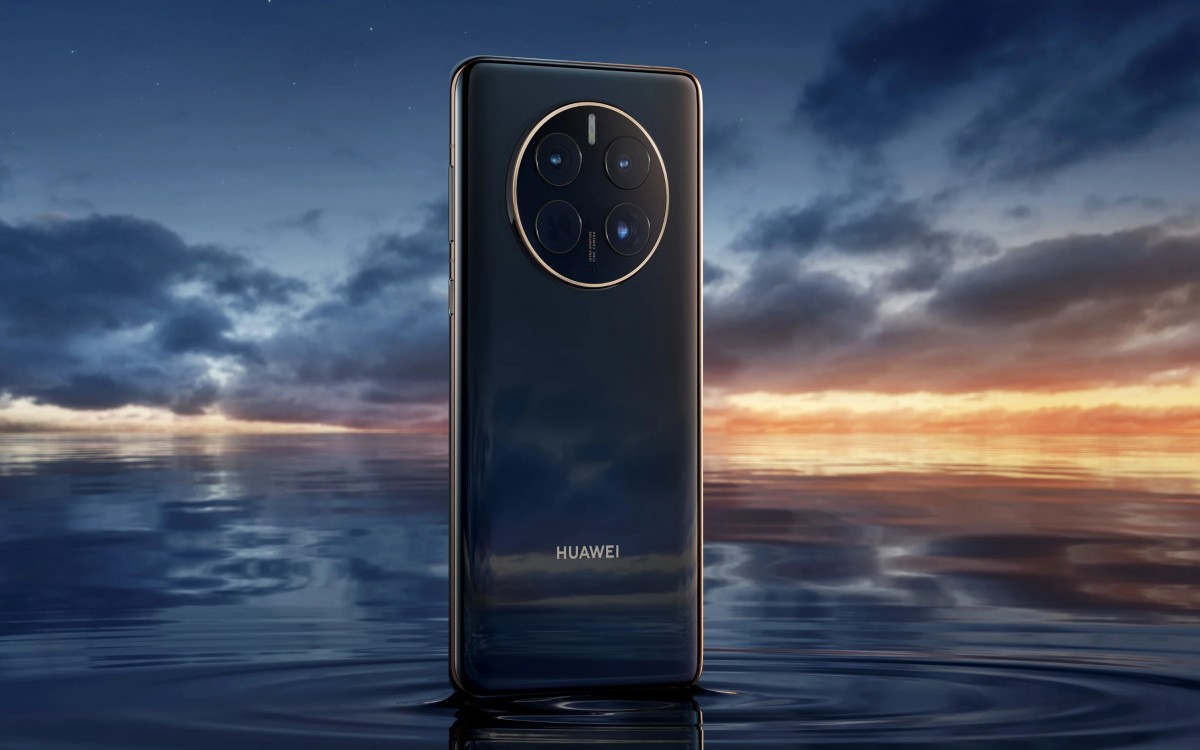 Now there were multiple reports that development has been restarted and we might see a return of the lineup. However, in an official response, Huawei denied those rumors.
There's currently a big obstacle in front of Huawei as the company can't find any chip manufacturer that doesn't use US-based technology in its factories. And it appears the company may have given up on trying to find a solution for the time being.
Source (in Chinese)