Huawei Mate X3 and P60 are selling very well in China
Huawei is apparently enjoying great popularity and brand loyalty, particularly in the sales of two of its latest flagship devices. Huawei CBG CTO Bruce Lee announced during the recent Huawei Mobile Innovation Technology Media Communication Conference that the Mate X3 foldable is the top seller in China, whereas the P60 series are the top sellers in the country in the 4000 to 6000 yuan price segment.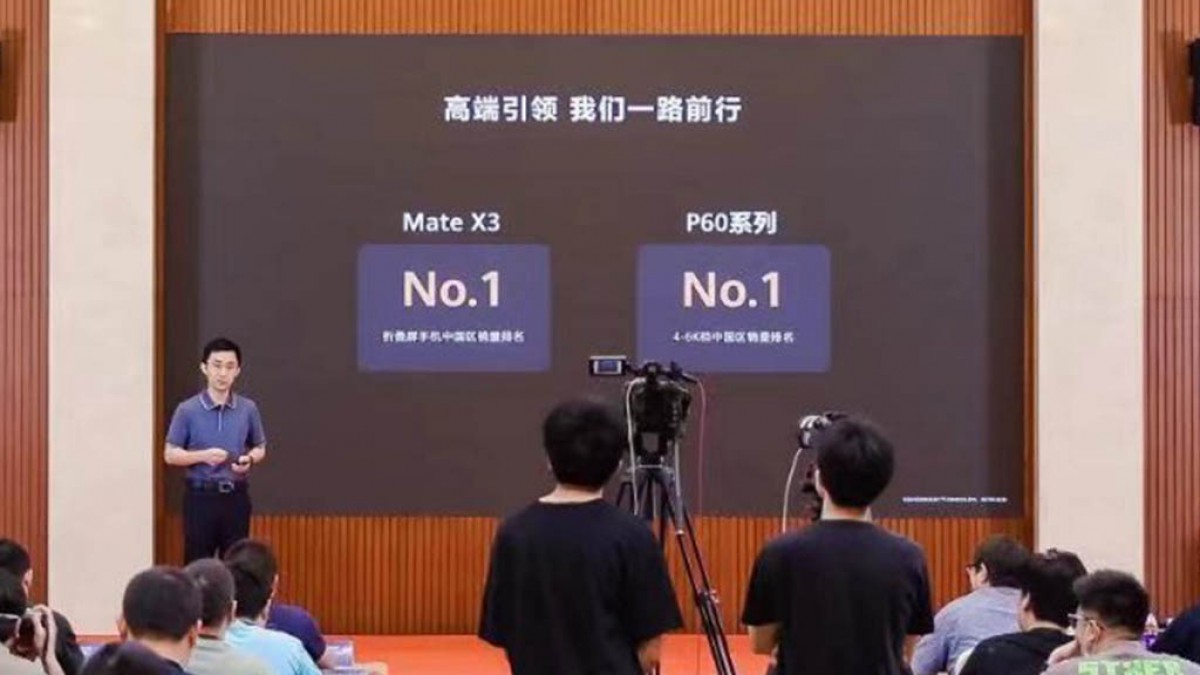 There might be an additional asterisk somewhere in these essentially internal, self-reported statistics, but regardless, we can't deny that there is obviously some truth to the claims. According to Counterpoint research and a few other market researchers, Huawei is a standout success story amid an overall declining domestic sales market.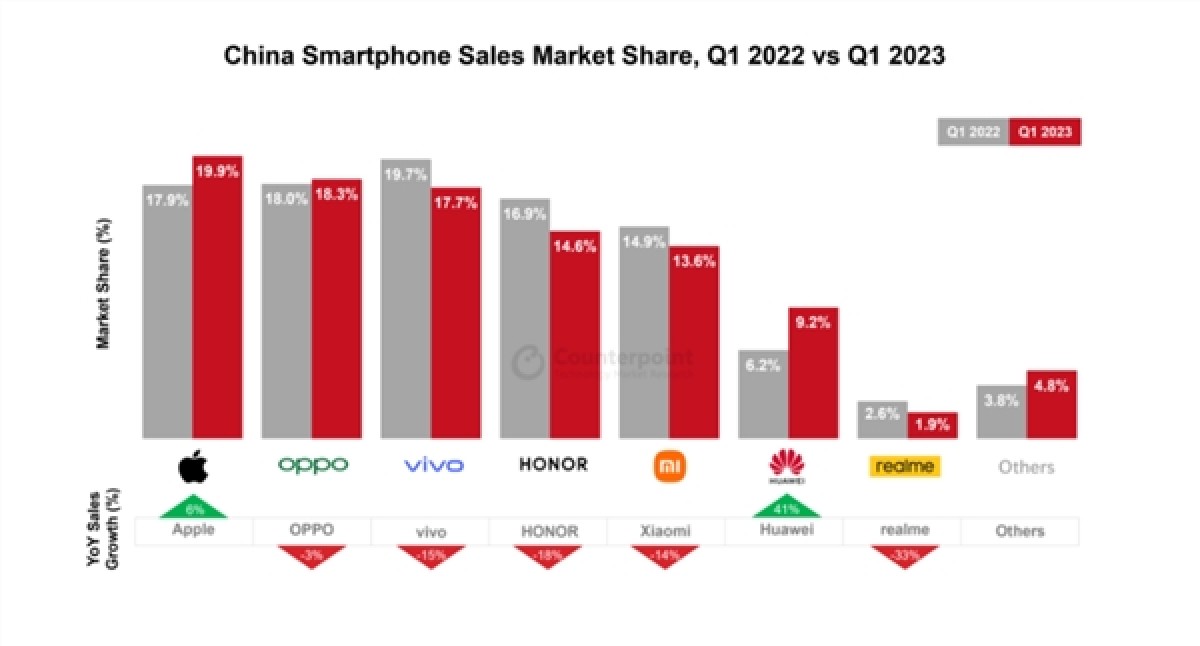 Huawei achieved a shipment increase of 41% and increased its market share to 9.2% YoY in Q1 2023 compared to Q1 2022. It really looks like Huawei is managing to stay really competitive on its home turf. According to industry analysts, Huawei has great long-term trust and brand loyalty within the country, with users appreciating the continued innovation from the company. Apparently, the lack of 5G is not a huge factor in the equation.